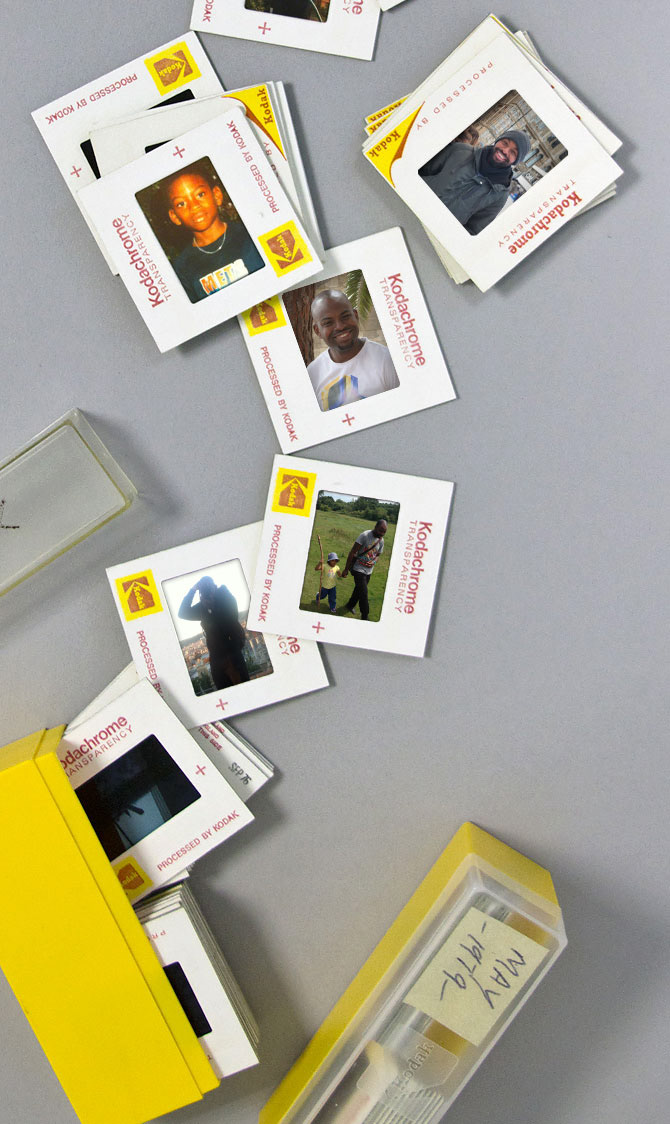 Creative thinker with bags of enthusiasm
I'm Chev, and although I come from a predominantly print background I enjoy working on a broad variety of projects from editorial to website design. I do also enjoy designing books, magazines, posters, identities and websites. When I'm not in the office I go for walks, camp, play football, visit museums, photography and roller skating. I don't drink alcohol, dislike vegetables and hate Marmite.
I hope you enjoy my website. If you don't, I hope
this
will make up for it.
Adobe Creative Cloud ( Indesign, Photoshop, Illustrator & Animate CC )